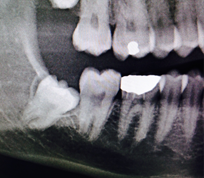 Perth Wisdom Teeth Centre is dedicated to the removal of wisdom teeth. Our state of the art facilities are purpose built with the latest technology to aid in the removal of wisdom teeth.
Wisdom teeth problems can cause pain, swelling and difficulty in opening your mouth. The experienced dental surgeons at Perth Wisdom Teeth Centre are experts in wisdom teeth removal and can evaluate and remove wisdom teeth under sedation, in a safe, convenient and affordable manner. We can extract your wisdom teeth before they even start to cause problems.
From your very first phone call, our friendly staff will organise a convenient appointment time for a consultation for wisdom teeth removal.
We believe that wisdom teeth removal should be safe, efficient and affordable. Our costs are one of the most affordable in Perth for wisdom teeth removal by concentrating on this single aspect of dentistry.
Perth Wisdom Teeth Centre have HICAPS payment facilities so that your health fund rebate is conveniently processed on-the-spot for participating HICAPS health funds.
All private patients and patients from any health funds are welcome at Perth Wisdom Teeth Centre.
In addition, if you are a member of HBF or BUPA, Perth Wisdom Teeth Centre are participating HBF Member's Plus Dental Provider and Bupa Member's First Dental Provider. This means our patients will receive the maximum rebate entitlement determined by their level of cover, in some cases between 60-90% of costs.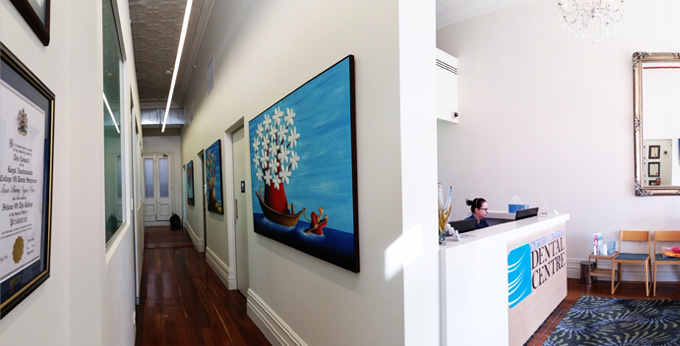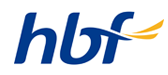 HBF Member's Plus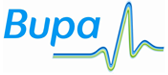 Bupa Member's First